What a beautiful sunny day here in California!! I've seen in different pictures posted by a few of my blogger friends that it has been snowing a lot in different states of America! Colorado had a blizzard!! I cannot even imagine... it's like being in a another world here..
So... spring is in the air, and I love it!! Even those that are stuck in the snow, I'm sure they are dreaming about spring. That's why I want to share with you my Pretty Flowers Finds... and dream a little bit together... :)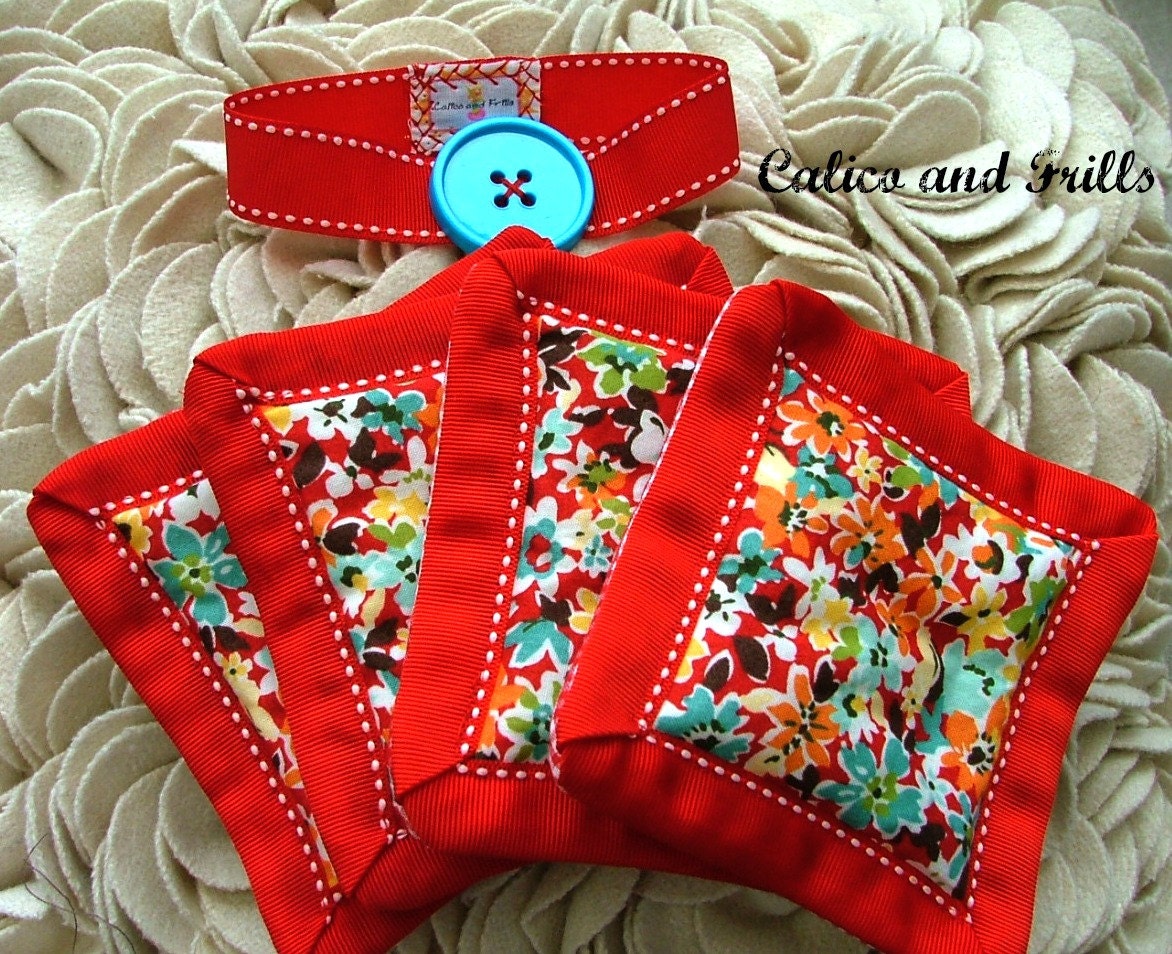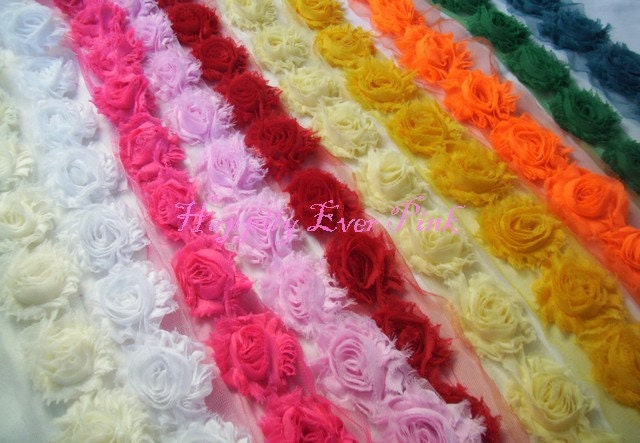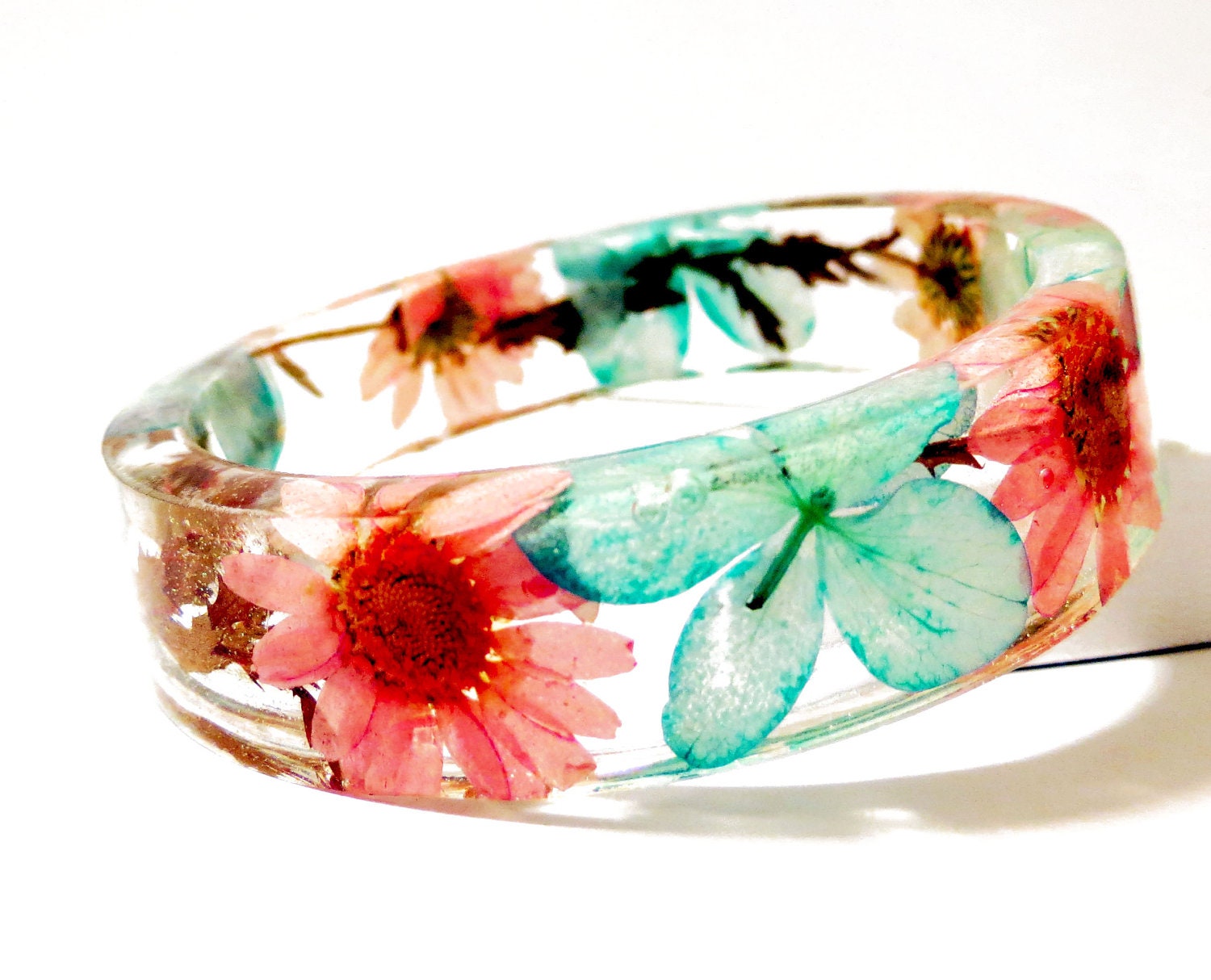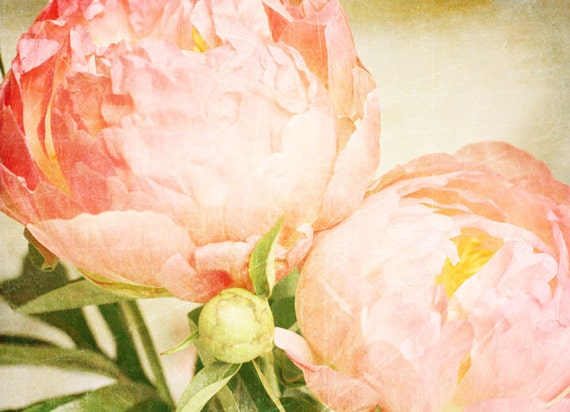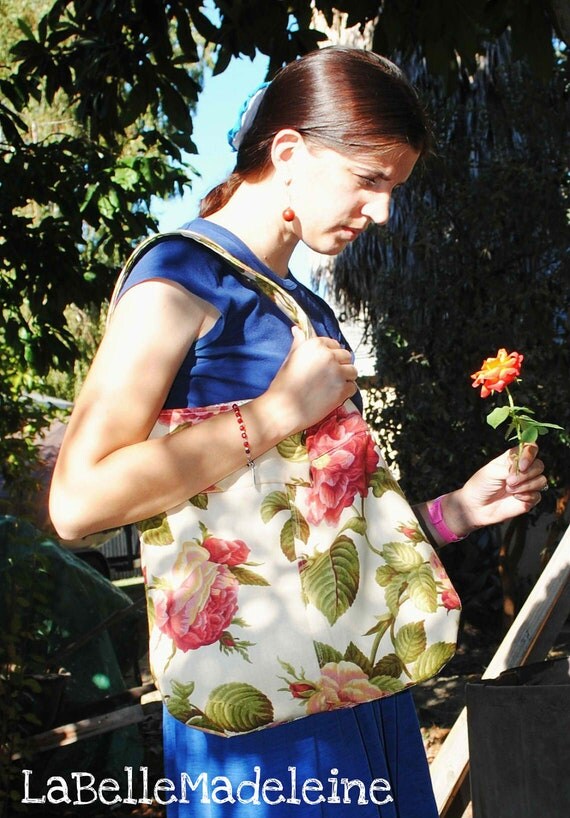 and then...me! :) posing with my Flower Tote-Bag
That's all for now!!!
Sending rays of California sun to you all!!
xoxo,