It's been a while since I posted some "Etsy Finds".. I love exploring
Etsy
, because I love anything handmade and I'm amazed at how many gorgeous things are out there!! Everything created in the comfort of a house, maybe next to the warmth of a cozy fire-place, while the children are finally asleep.. or while sipping a delicious and bubbly wine. Things handmade are just the best! God gave us hands and fingers able to create beautiful things... like garlands, for example... a decorating item that I think should be in every house!!! Look what I found: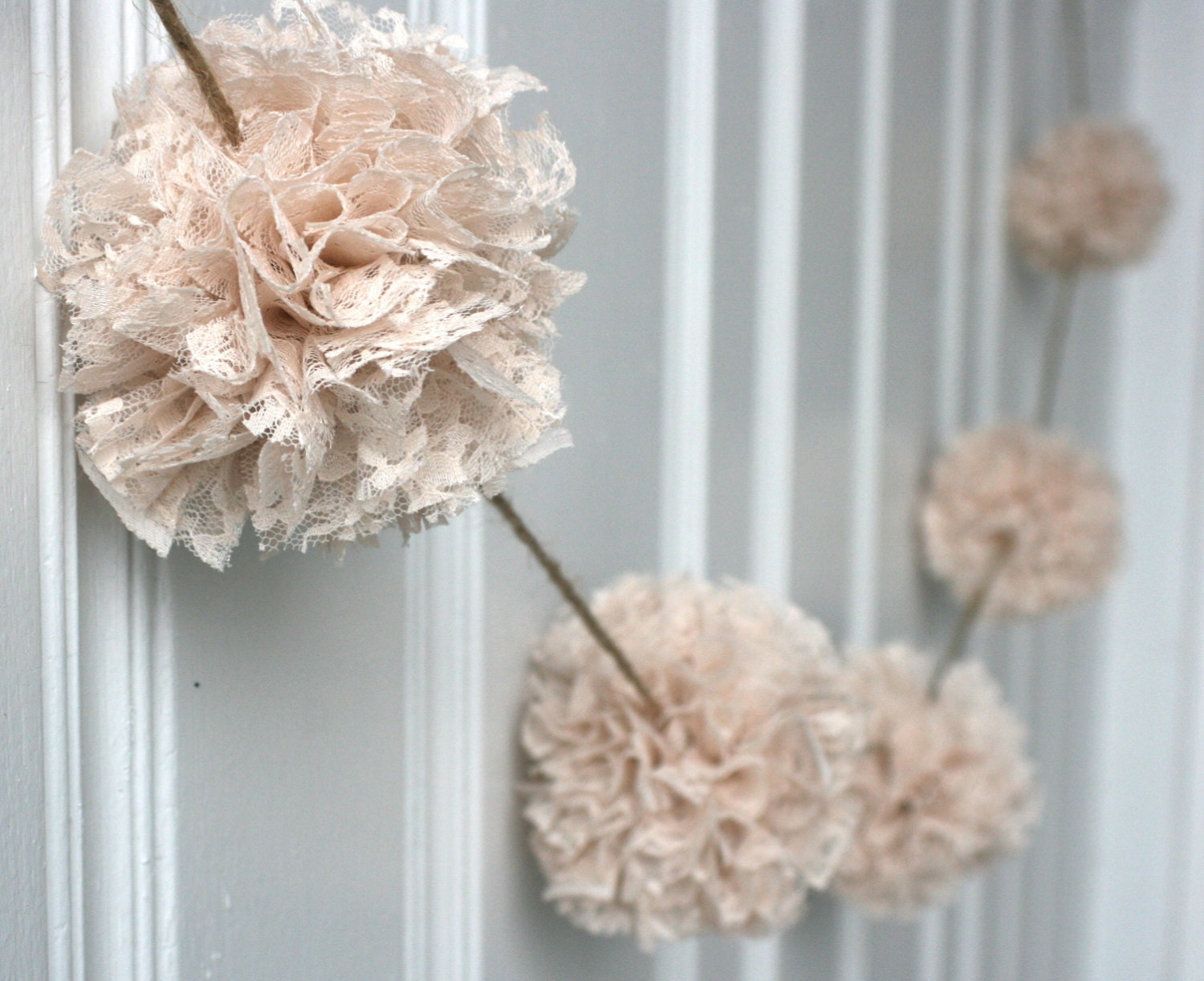 Puffy Pale Roses... for a soft touch in a baby room..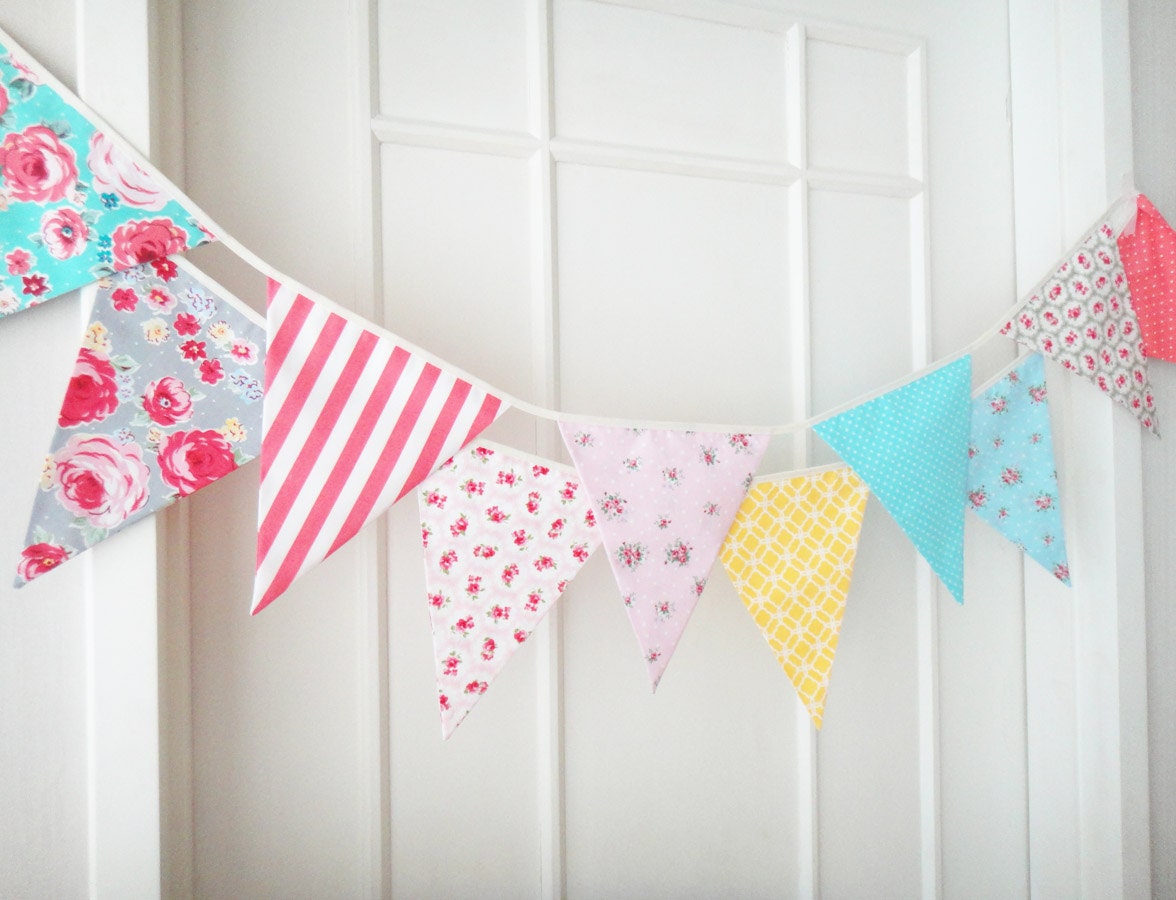 shabby chic classic bunting banner.... just adorable!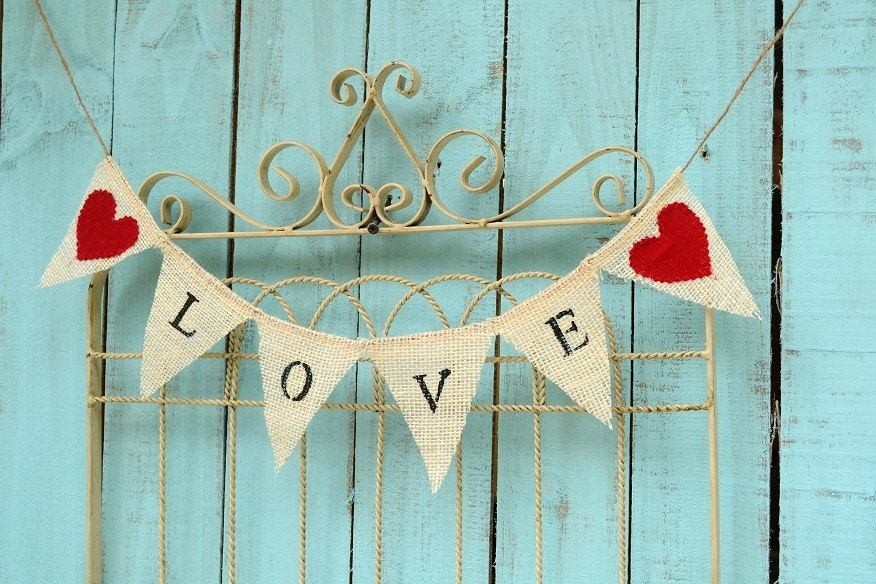 I love the rustic look of this Love Banner..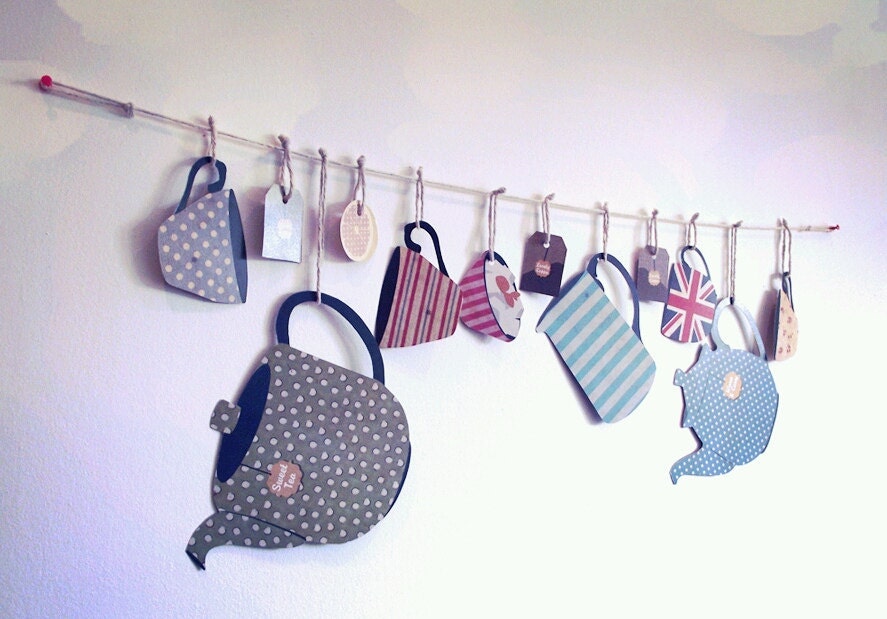 ..for those who love Tea and the Queen of England (like I do!!)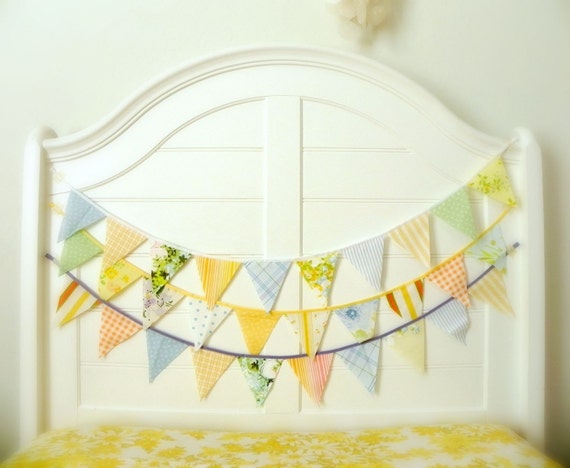 I need this on my bed!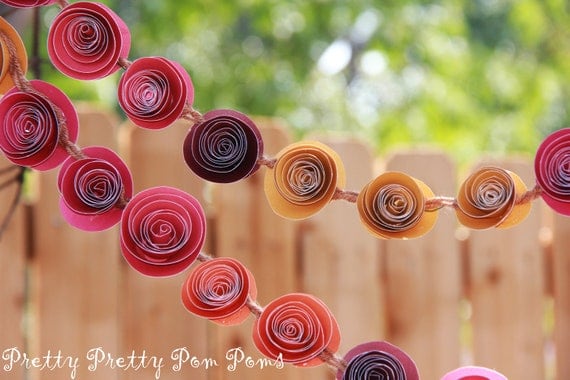 Look at these roses!..made out of paper...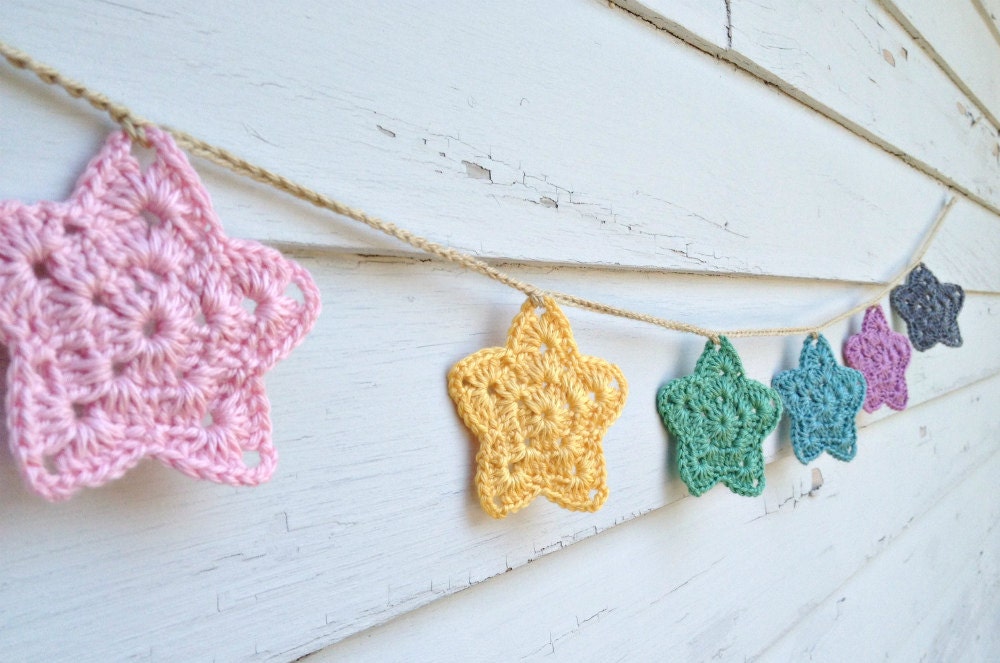 I had to pick a crochet garland! This one is so beautiful!!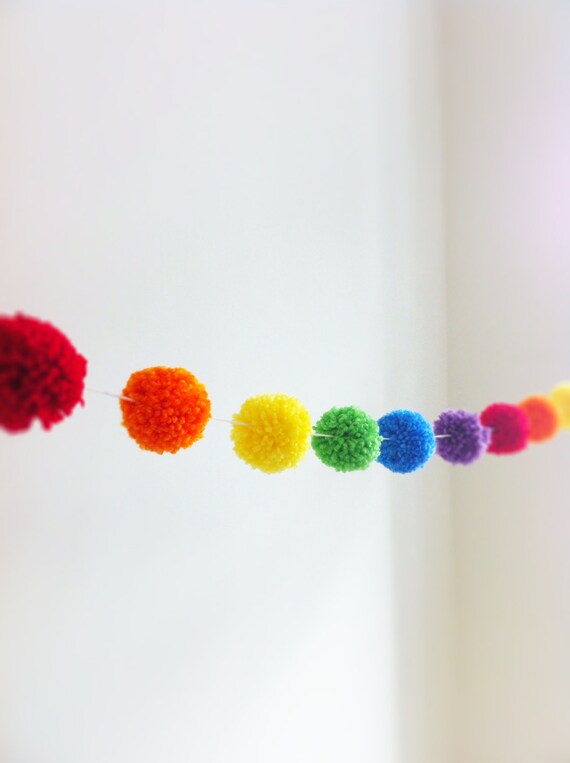 Gorgeous and colorful pom-poms!!!
...oooh and I could go on and on and on!!!! There are so many!! and so beautiful!!!! Please go check these, put them among your favorite finds, favorite their shop... look for more!!!
I hope you like my finds as much as I do! :)
...and please... don't forget my Sponsor's
GIVEAWAY
! you can win free advertising for 2 months for your shop or your blog!!! Go enter now!!!
Much Love to you All!!
xoxo,