Hi to you all!!! :) Have you ever heard of a dust-plug or headphone-plug for your phone??? I may live in my little world all the time, but I never heard of such a thing until I received it as a present from my little sister!!! There was not a real occasion, I think... she's just a sweetie. ;) She found it on Etsy, precisely at
FingerFoodDelight
...suuuper cute shop!! If you like
kawaii
items, it's the shop for you, you won't leave it without buying something... the prices are very affordable and the quality is great! Here's the little cutie I have now on my phone...
Isn't it adorable?? French-fries of course!!! My sister knows me very well... haha! But if you are not a fast-food fan, you can choose something else.. there is a big variety of little miniatures to choose from. I'll show you a few: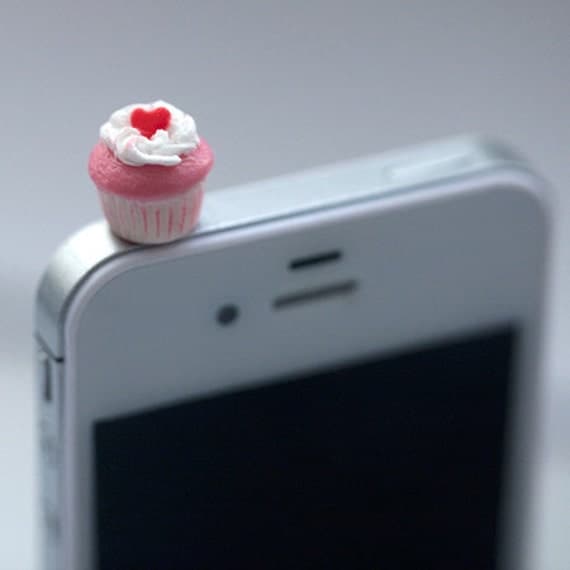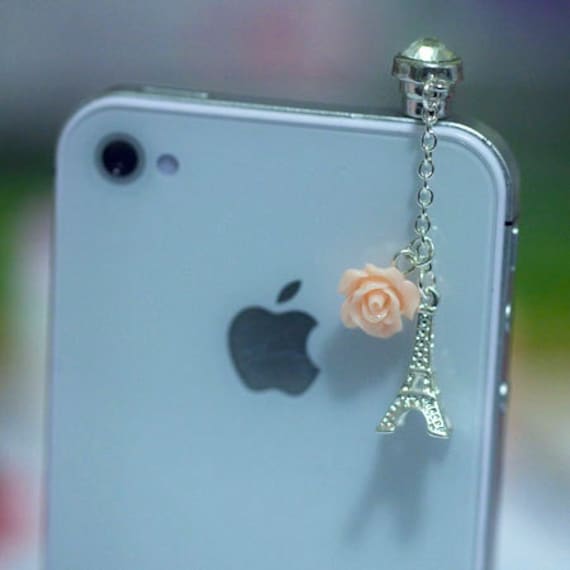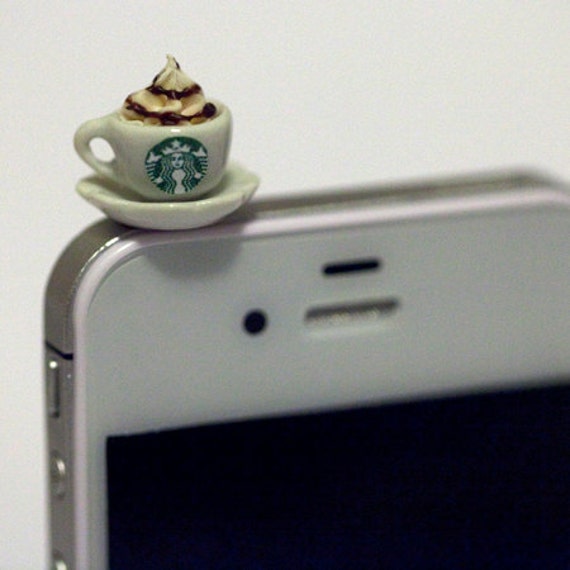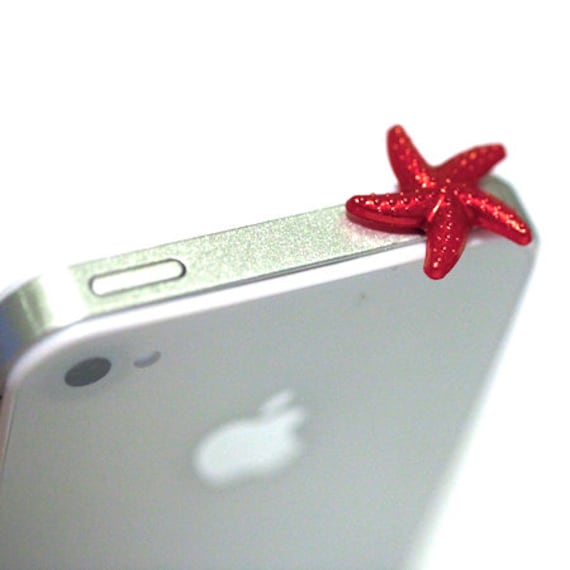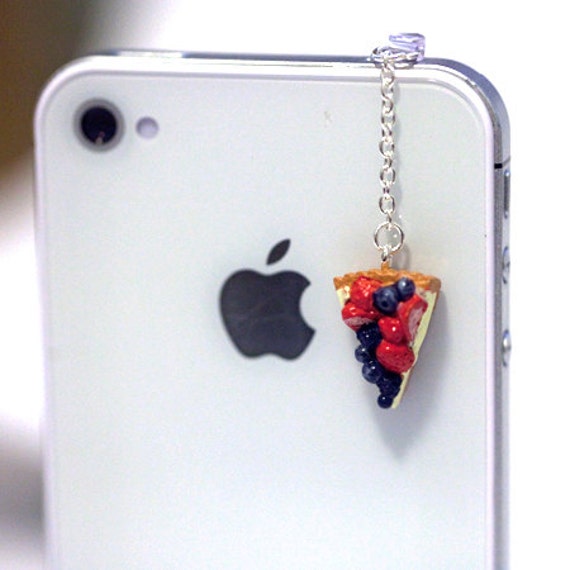 They also make incredibly cute rings!!! Go check out their
collection
... I cannot decide which one is my favorite! They are all very original and beautifully made!! Just like my french-fries!! :)
I think it's time for a late night snack now.... have a great night.. or day... or afternoon...
Love to you all!!