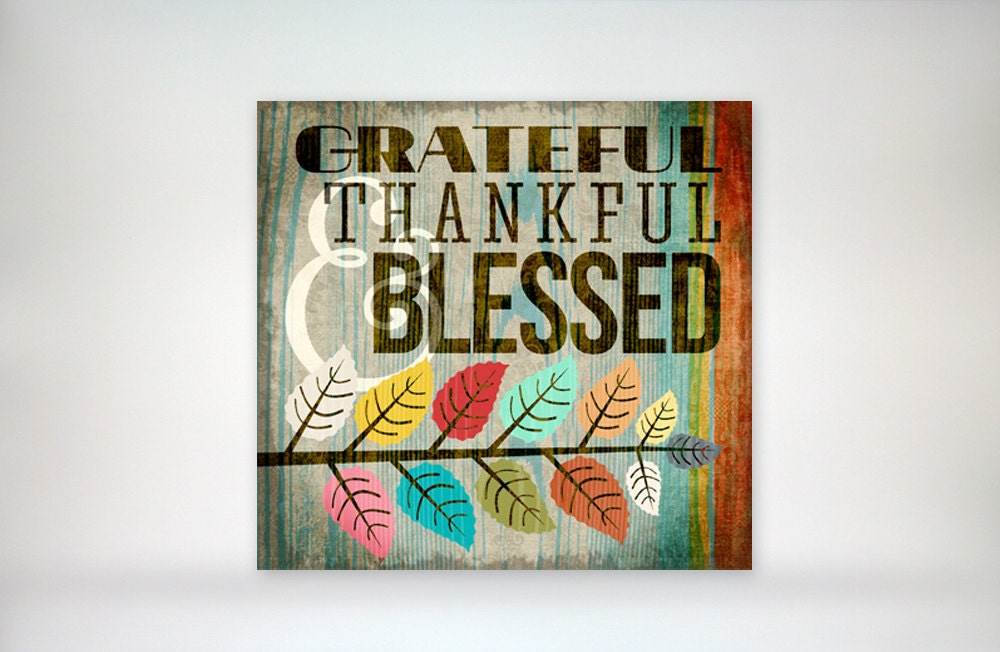 Thanksgiving is almost here... just two more days.. I have to say that being Italian, this is not really my tradition, I'm also not too good at History, so I don't exactly know what happened between the Pilgrims and the Indians and why this is still such an important celebration after so many years... The only thing I know is that it's an occasion to give Thanks for what we have.
For me it's a reminder of giving Thanks to God, because I know I should do it every.single.day.
GRATEFUL, for the Love God has for me. That I see how much He provides for me and my family everyday. We live in precariousness, yet we have everything.
THANKFUL, for my sweet little family. My husband and 4 children that surrounds me with love, and they are my daily opportunity to give my Life.
BLESSED, in every way.
I hope you all have a very blessed Thanksgiving Day and a beautiful time with your dear ones.
xoxo,