Hello everybody!! It's true that Christmas is little less than 2 months away.. but you can already smell it in the air! What do I mean? Well, Thanksgiving is going to be soon and I know that many people start decorating their homes and putting up the Christmas tree! Today I looked for cute ornaments on
Etsy
to share with you.. maybe you'll get inspired for some new type of decorations...
What about some cute little mushrooms? Handmade with felt....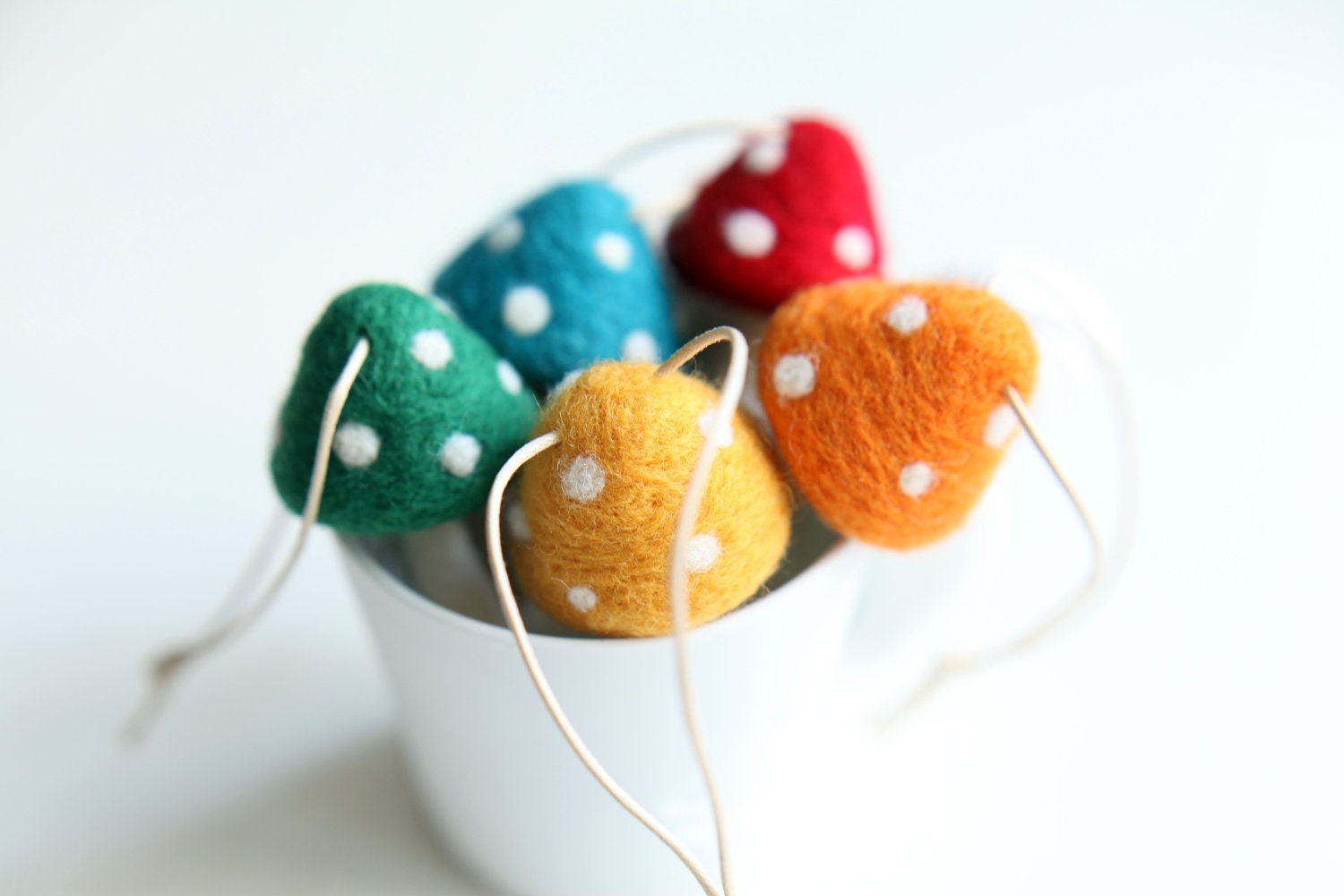 Or the classic vintage ornaments.. I love these!! My Mom has exactly the same, still in the old box..
..some "cookie-style" little figurines... adorable!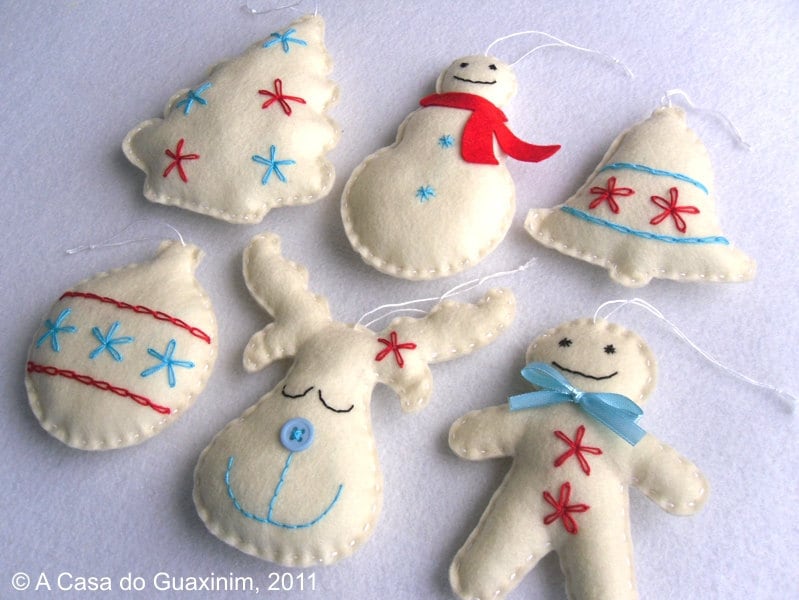 For those who like vintage (like me)..there's some old wooden toys to hang on the tree...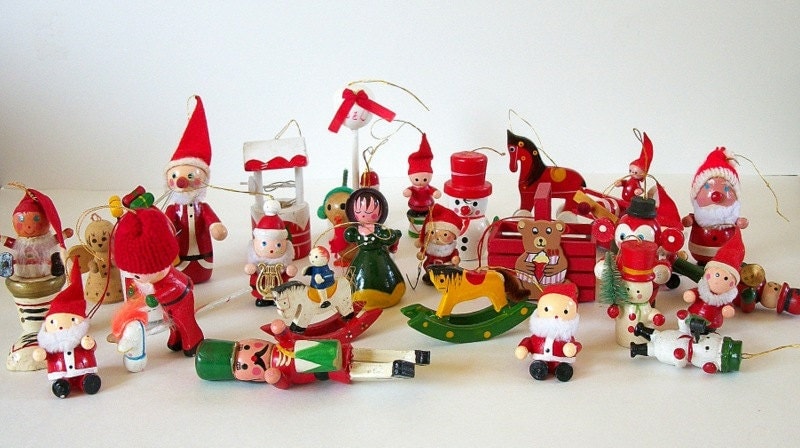 These pretty wooden discs will give a rustic look to your tree...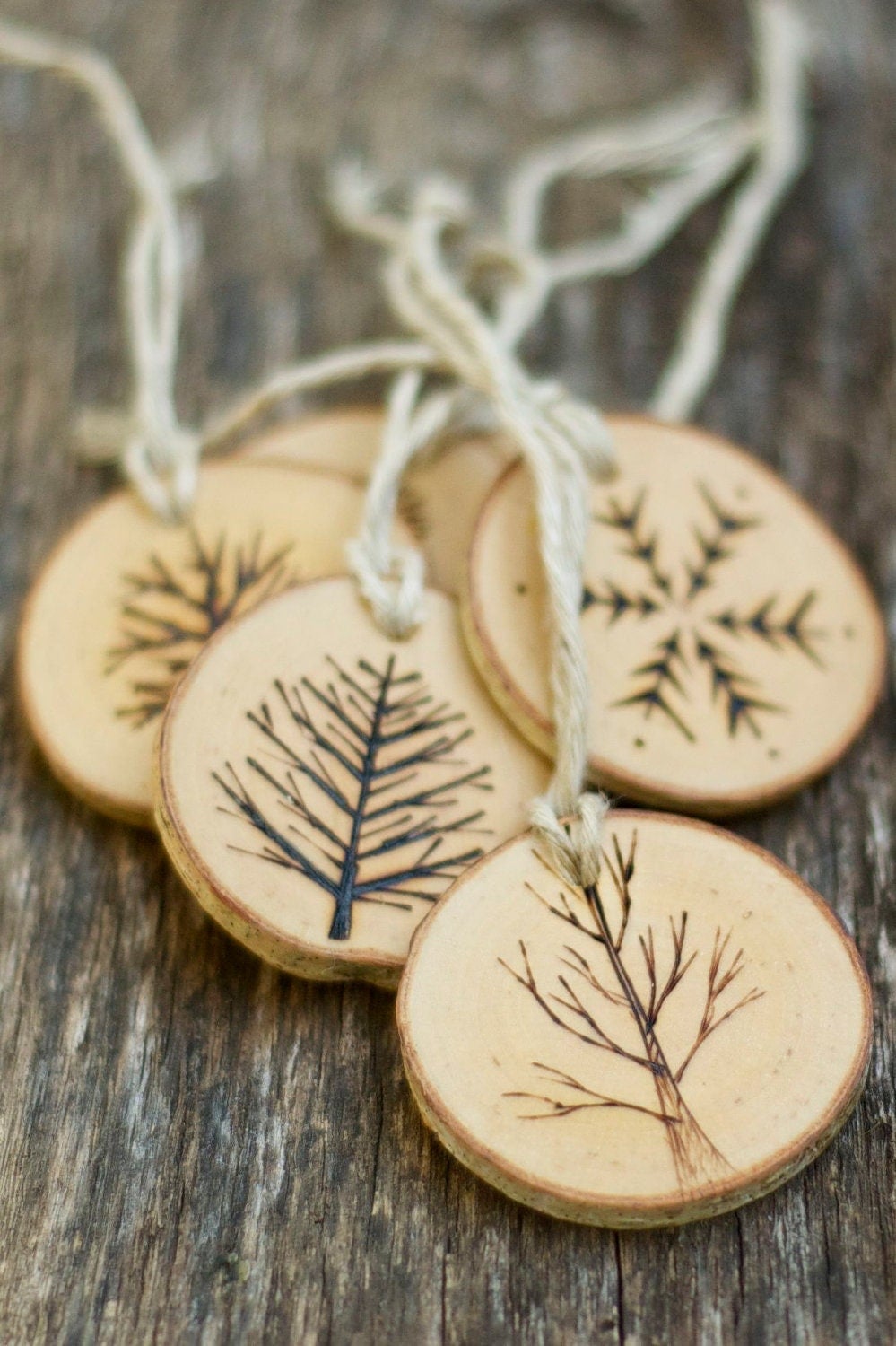 I had to find some crocheted ornaments..of course!! These Christmas stars are beautiful!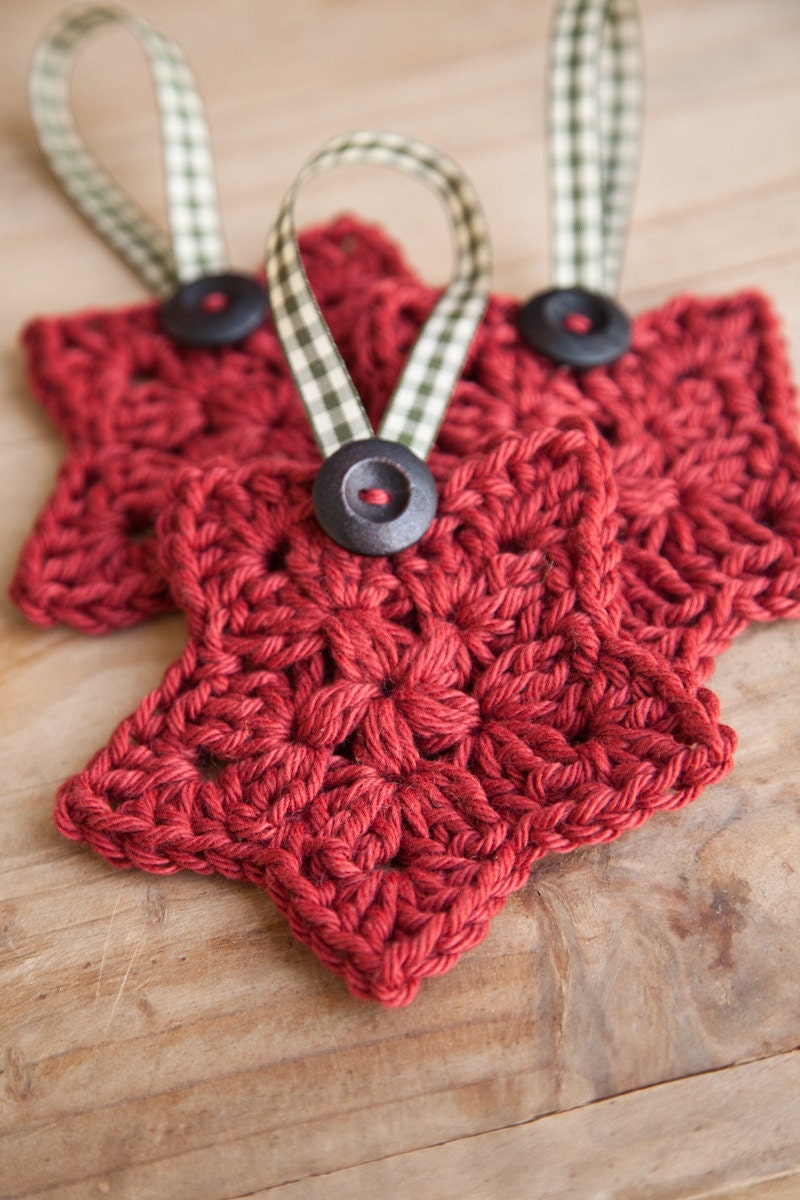 I love the shabby-chic look of these Heart Ornaments..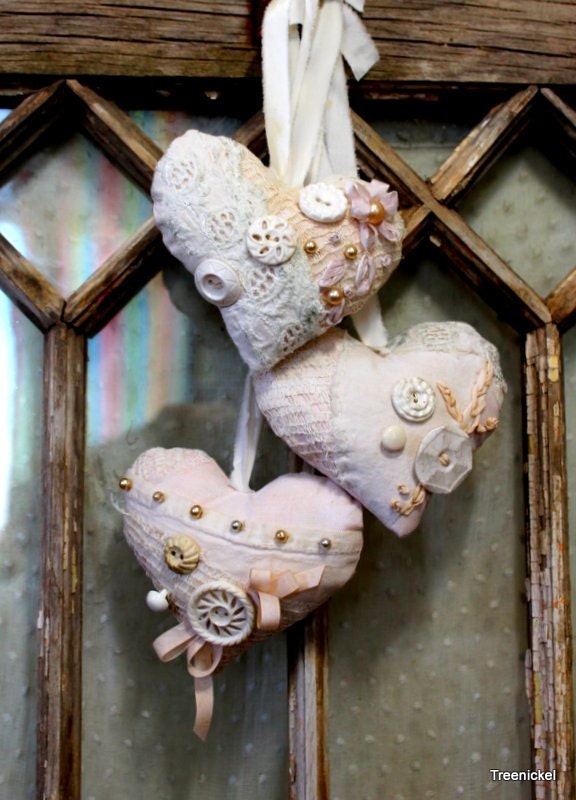 And what about this little Tree made of fabric rosettes?..just gorgeous!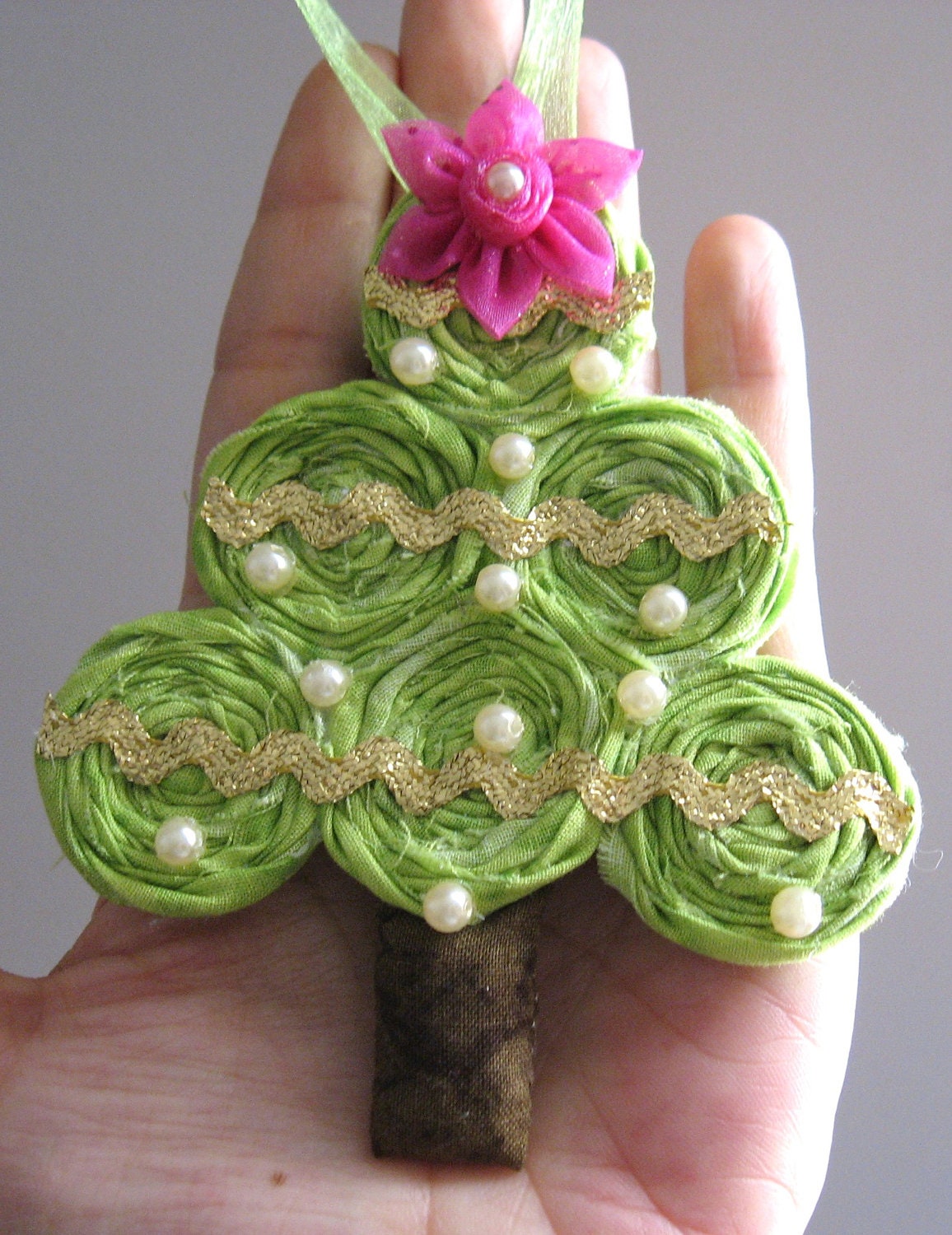 ..and for the Gypsy inside of me.. I couldn't resist these colorful and original ones!!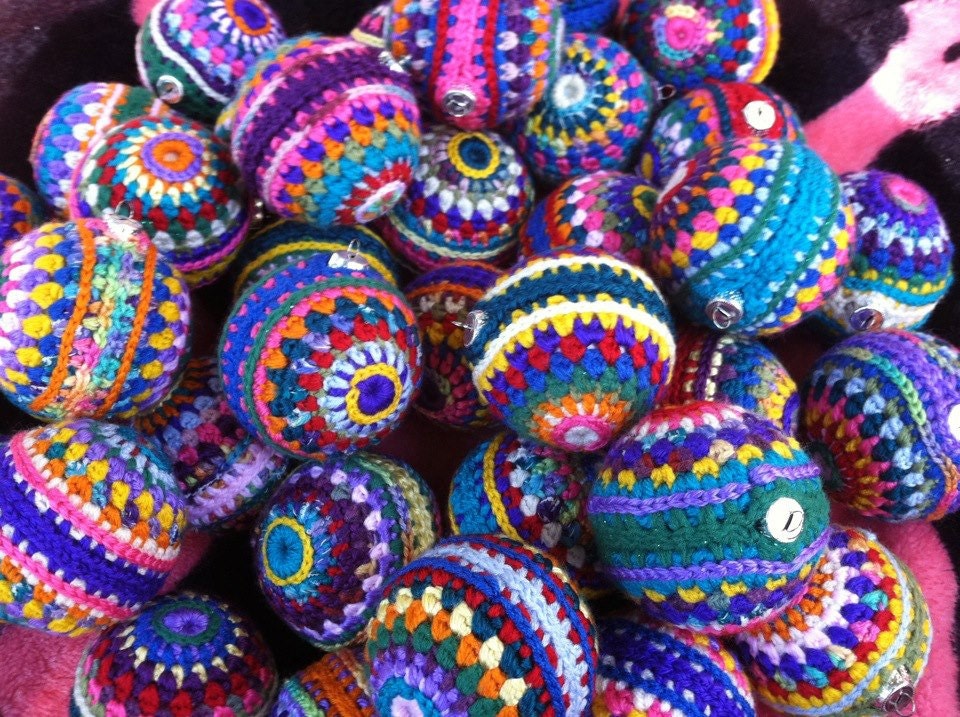 Happy decorating!!! Please visit these shops...there's much more to find!!
Have a Blessed Beautiful Day!
P.S.
Don't forget the
GIVEAWAY
still going on to win my Cozy!!! :)