Yes! it's THAT time! ...time for Tea of course. :) How I love to sip my tea every afternoon, hot
Twinings
tea with sugar and lemon... mmmh.. my favorite!
Speaking of tea, I decided to look up and find cute tea-time items on Etsy. They could be a nice Christmas gift for the tea lover, don't you think?
This is what I like: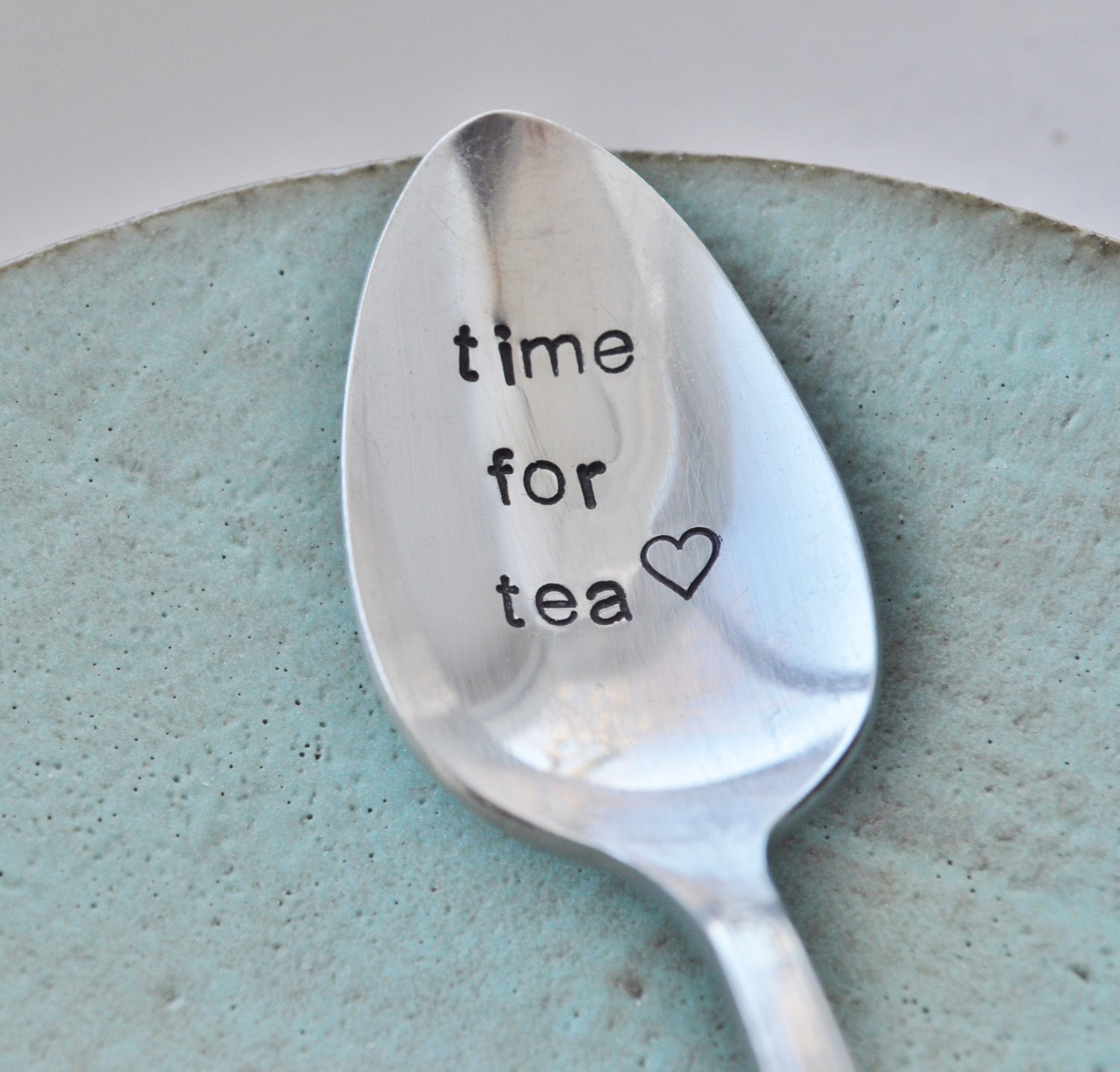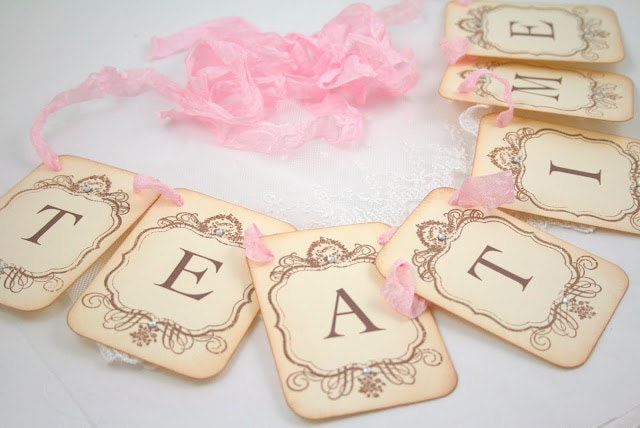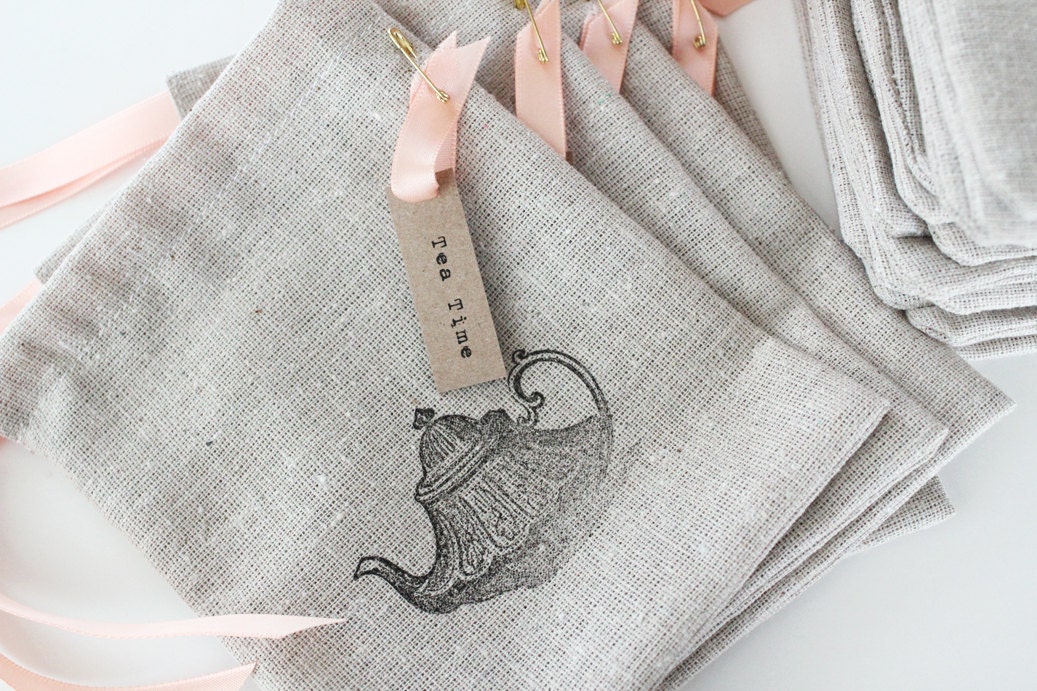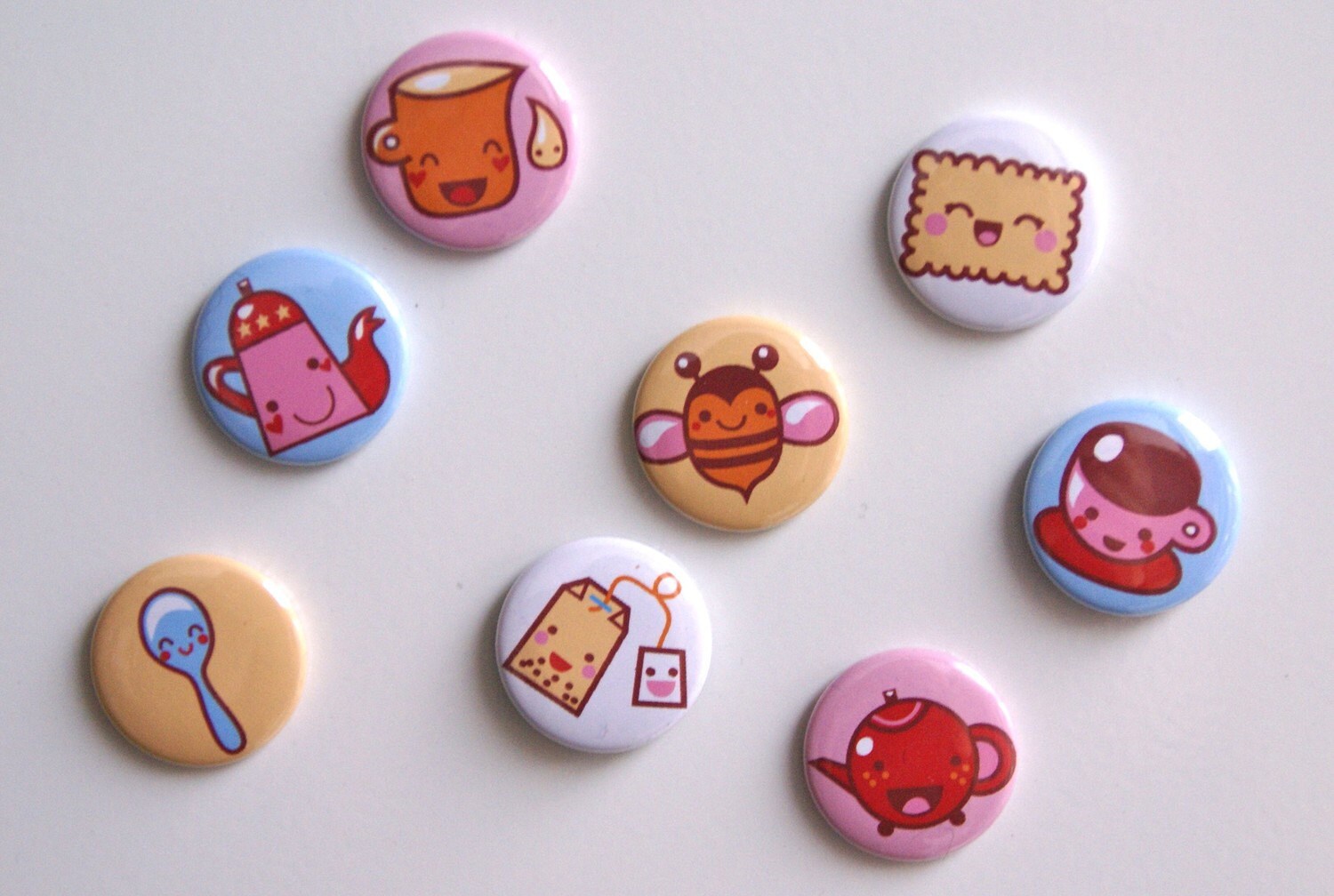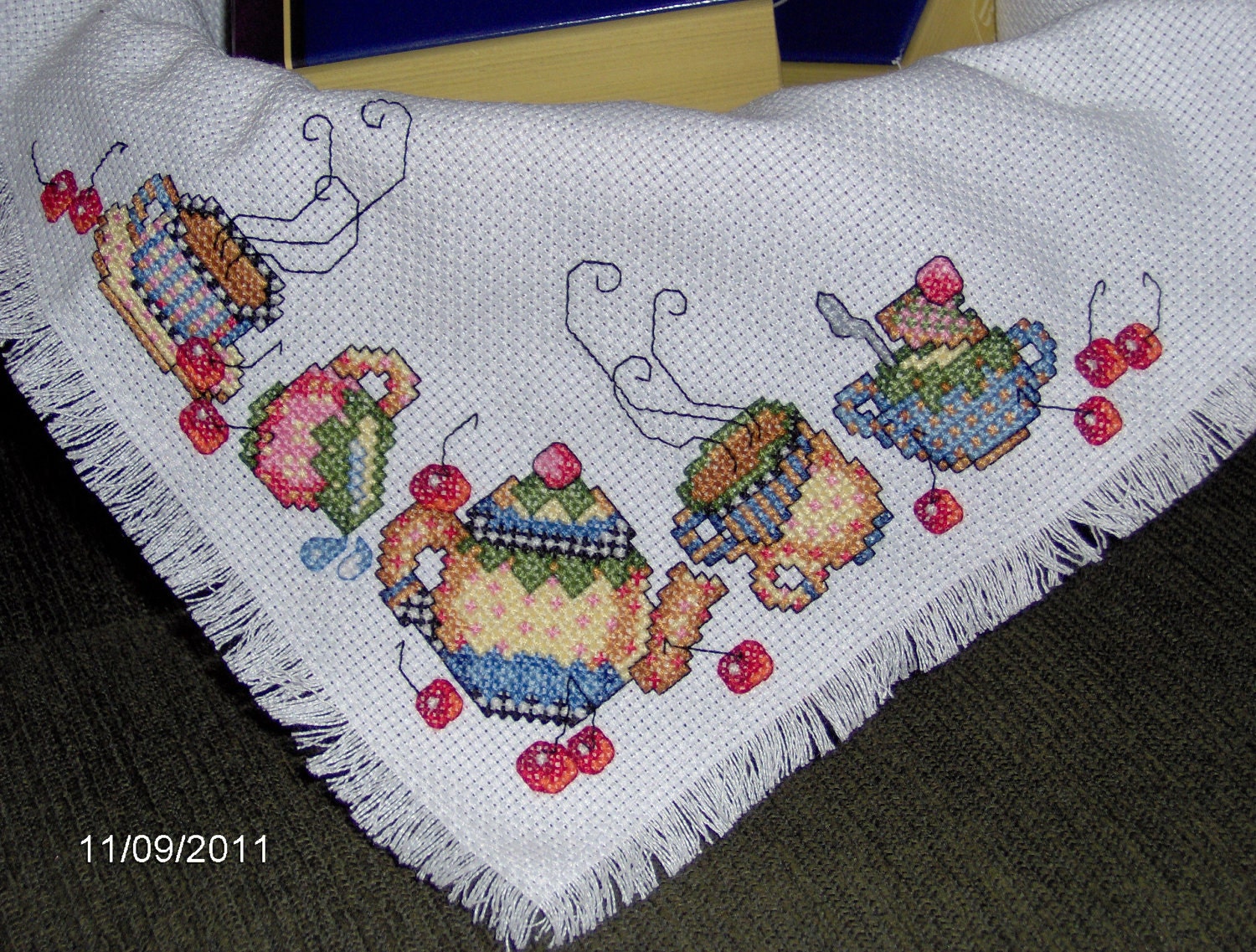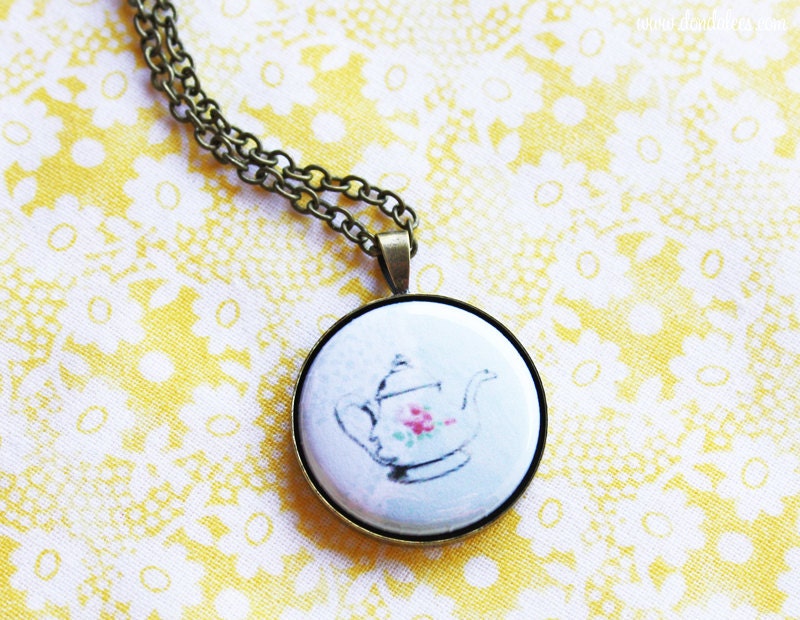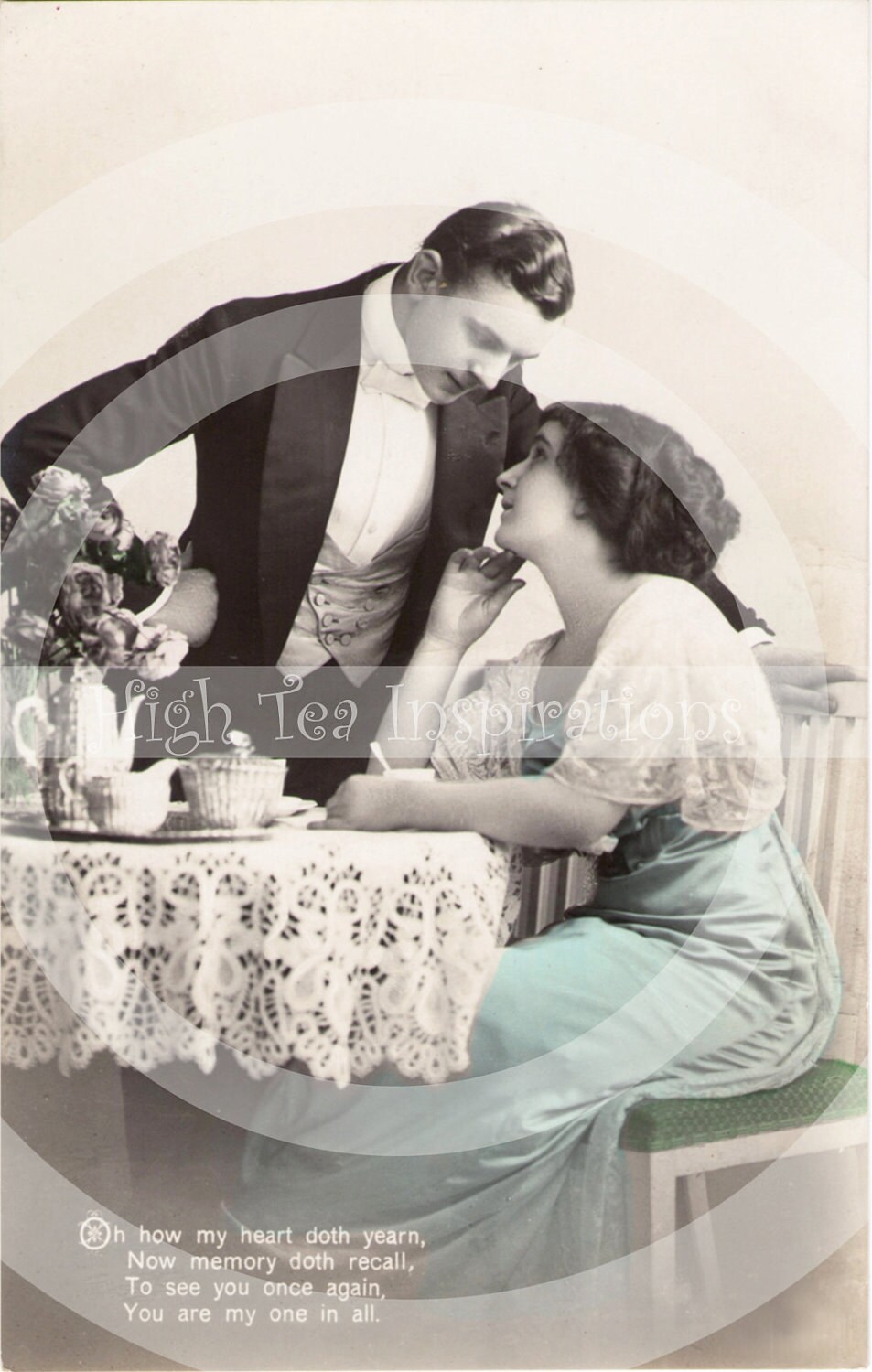 I hope you enjoyed these lovely finds as much as I do ♥
ciao!!