How about a little collection of PINk for Spring?? One of my favorite colors since I was little...
Look at this dreamy cake.. the tea-cup on top makes it enchanting..
..how I would love to sit at such a pretty table!!
Isn't this road gorgeous?? I wonder where it is.....
...SHOES!! I never have enough!!! Too bad I can't walk on high-heels anymore.. they kill my ugly and painful veins! :(
Lovely infinity Scarf from Etsy!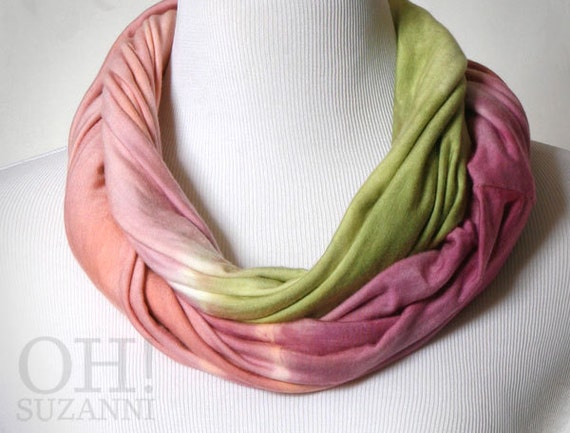 ...Very original and pretty handmade ring...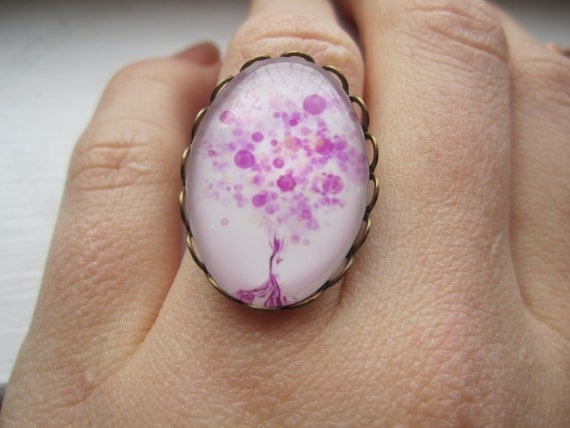 I hope you are all having a great and pink week-end!!!!
Happy Spring!!
xoxo,