Ciao everyone!
As a unicorn fan, I'm wondering if also you have ever pondered the existence of unicorns. I've always been fascinated by their beauty and graceful look as it's shown in medieval pictures. I was reading about how they liked to rest on the lap of virgin maidens, and when they would fall asleep that's when the hunters would catch them! Also, there's a song I knew when I was little that was speaking about how Noah was gathering all the animals on his ark and the unicorns didn't make it and died in the flood... kind of sad, but who knows....
I recently embroidered a pretty unicorn in a small oval hoop. It would be perfect as a wall decoration in a baby nursery or a girl's room. I'm happy with how it turned out.
You can find all kinds of things about unicorns on the internet. These are some of my favorite: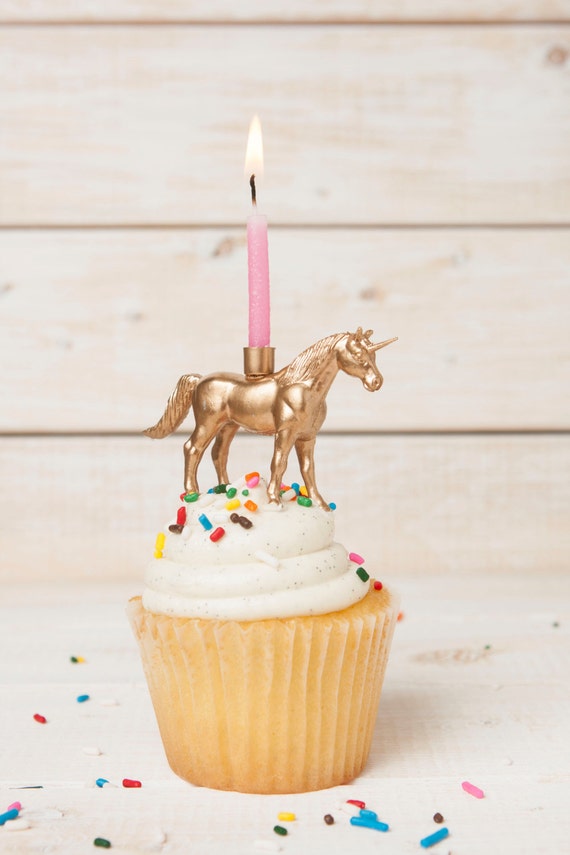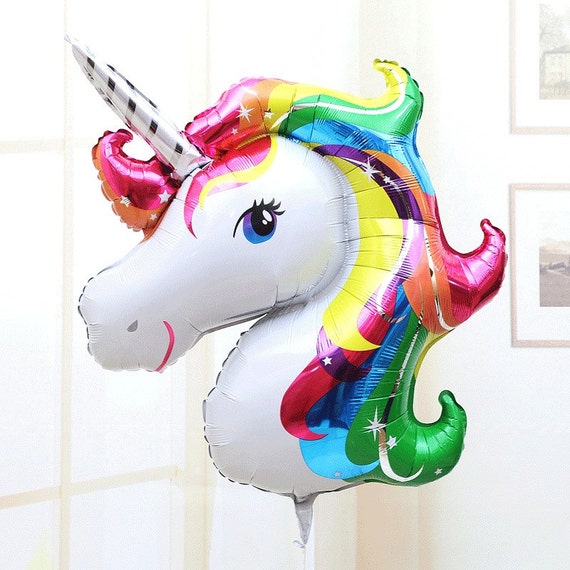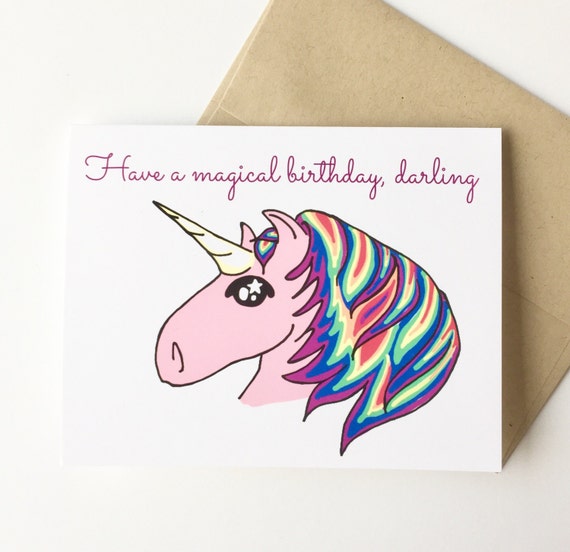 33" Rainbow Unicorn Shape Mylar / Foil Balloon
Too Faced La Creme Lipstick 'Unicorn Tears' 0.11oz/3.0g New In Box
I think I could go on and on and on, but I'll stop here!!! Now I'll go dream about this beautiful, colorful, glittery and magnificent horse! ;)
Love to all.